In today's economy every penny matters.  What if we could add to your bottom-line profits, guaranteed? That is right, start saving on your credit card processing fees today with Grazie Payments.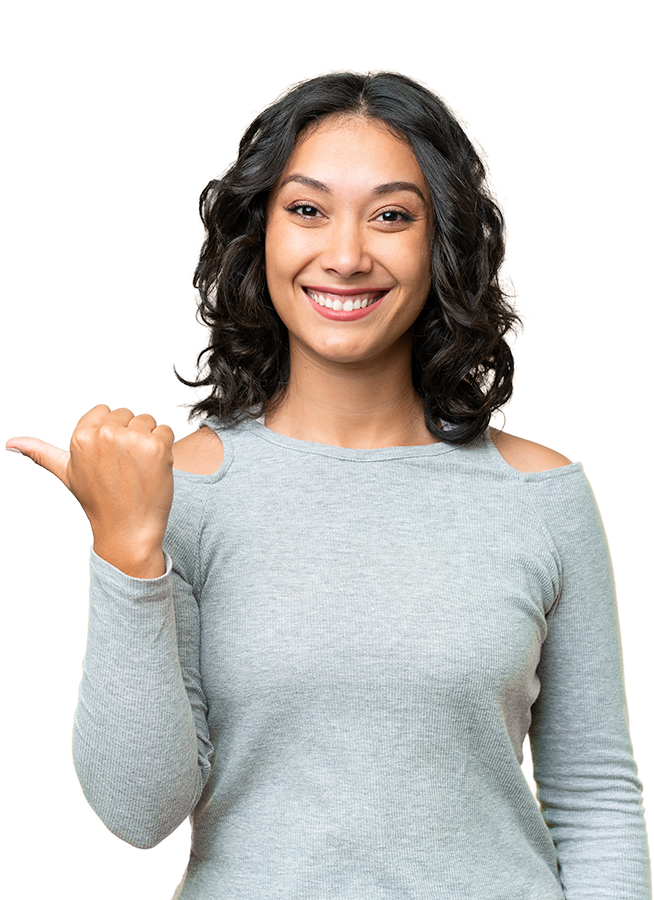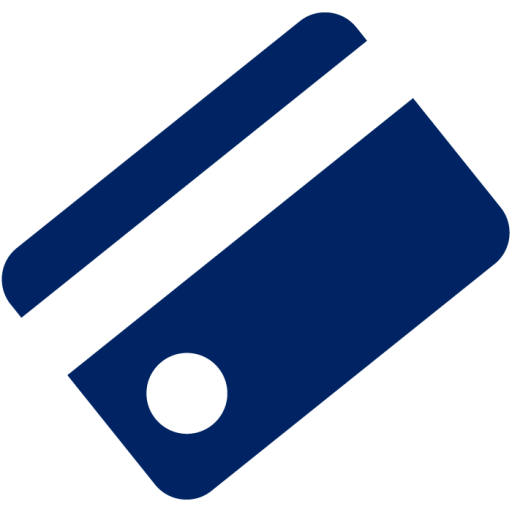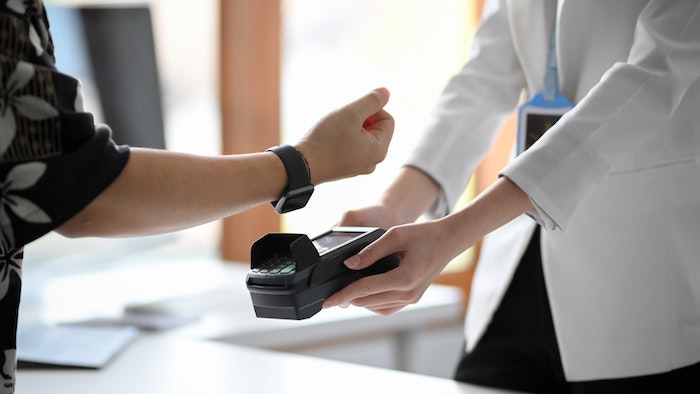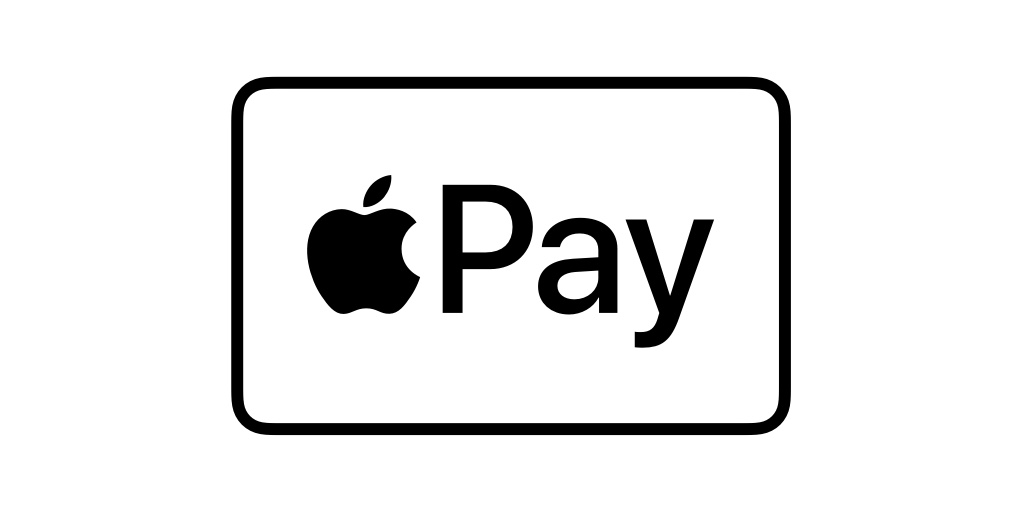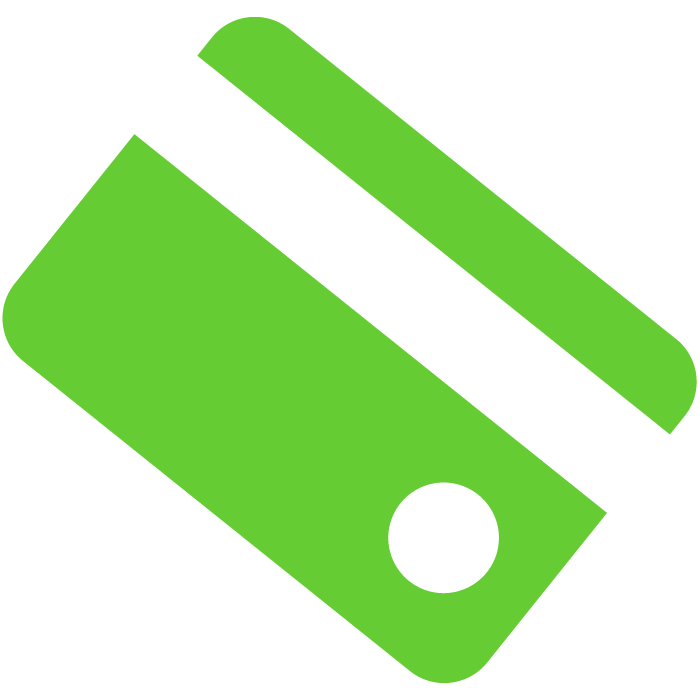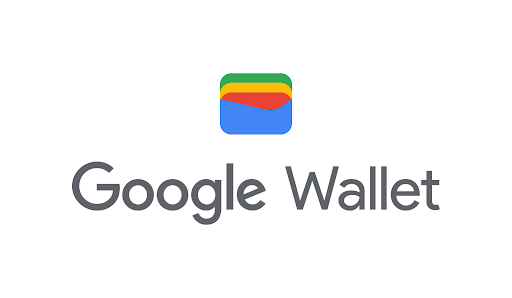 Keep

More of Your Own

Money
Collect your money without paying for your money. What would you do with an extra thousand, or thousands of dollars on your desk at the end of the month?
How could you grow your business?
Who could you hire to increase staff?
How would you use this money to attract new customers?
Grazie Payments will help save you thousands, if not tens of thousands of dollars per year depending on your credit card volume. We can not only save you money but help streamline how you take payments. The easier you make it for a customer to pay the more likely they are to come back.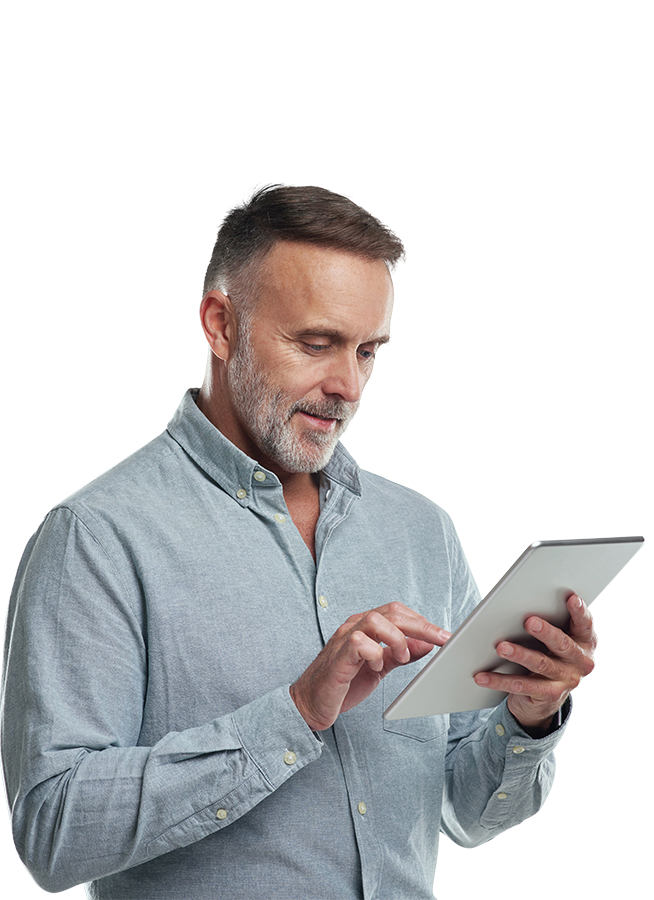 Let Grazie Process Your Payments
Contact us for a free competitive analysis of your current payment situation, and lear how you can start saving.
Partner

With Grazie Payments

Grazie has made partnering easy and lucrative. We have multiple options that will fit your situation. Receive upfront bonus on every deal closed or residual income for every deal closed, your choice.
Blank - do not delete
Agents
Full/Part time hours.  Lifetime residuals! Get paid for every sale you make as long as that account processes with Grazie. Watch your residual check grow and change your life like it has done for many others in this industry. What you get in becoming an agent with Grazie?
Complete support and training – our success is based upon your success.
Hands on training.

Zoom calls for training and question answering 
Statement analysis 
Ability to talk to merchant and help close your deals 
Industry knowledge – use Grazie's past success to jumpstart your future success 

Multiple products to sell.  All of which increases your value to your merchant.

Solutions for all payment needs, such as:

Terminals

Point of Sale (POS) 
E-commerce 
Wireless 
Pay at the table 
Re-occurring billing 
Apple pay 
Google Wallet 

And much more
Non-Profits
Grazie understands the importance of raising money each month/year, this is why we want to help you meet your fundraising goals without inventory to sell, order forms to fill out and collect, checks to handle or events to host.  Grazie can be your ongoing fundraising partner while helping local businesses in your community save money and prosper. 
Simple referral form to fill out
Receive ongoing monthly residuals

 

Watch your residual's increase month over month as you add new merchants
Have access to your partner portal to see what has been paid each month
Worry less about meeting financial needs each year.
Associations/ Business Organizations
Let Grazie be part of the value proposition you bring to your members.  The bigger value you bring them, the more likely they are to stay with you and pay their dues.  Grazie can be an extension of your association and help build a stronger relationship with your members. 
We can provide co-branded literature to support our efforts
We can participate in monthly meetings to spread the word on the value we bring
We can do direct mailings to your members
We can call members on your behave to explain the program, letting the members know you are thinking of them and looking for additional ways to help them save and prosper.
Grazie was created by taking the best pieces of the payment processing industry and making them better. We think of the customer first while eliminating the corporate, profit-at-all-costs mentality. Please fill out the form and our team will be in touch with you soon. Grazie!

©2023 Grazie Payments | All Rights Reserved